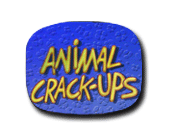 ---
August 8, 1987 - September 1, 1990
ABC Saturday-Morning Game Show

Host:
Alan Thicke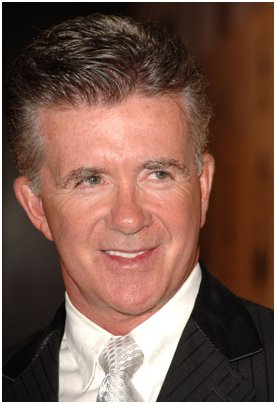 What does an orangutan eat for lunch? Why do giraffes neck? Does
an elephant have eyelashes? For those who have always wanted to
know the answers to such questions, ABC presented this game show
about comical oddities of the animal world. A panel of guest celebrities
made educated guesses, then viewers saw the answers in film clips
supplied by the Tokyo Broadcasting System. The series moved to a
more appropriate time slot (for kids) on Saturday morning effective
September 12, 1987. The Saturday morning version ran for three full
seasons, leaving the ABC Television Network in September 1990.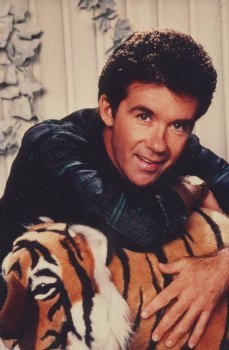 Click HERE to download theme song.



Click HERE to purchase TV books and videos!
---

Animal Crack-Ups
From Vin Di Bona Productions


These links were last tested October 2013.