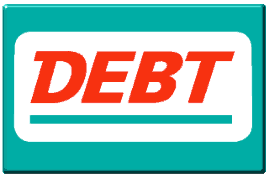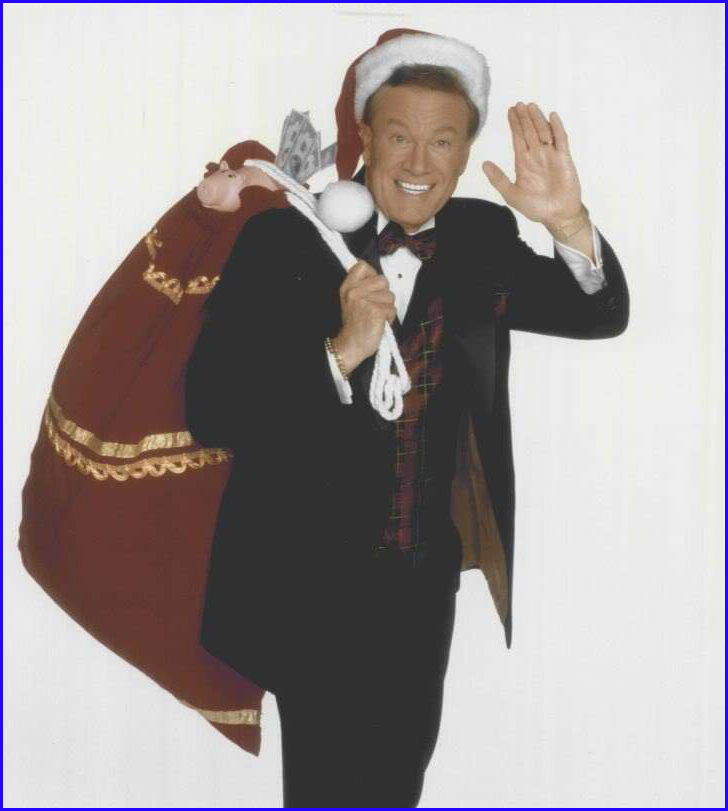 ---
Premiered June 3, 1996
Lifetime Original Game Show

Host:
Wink Martindale

Announcer:
Julie Claire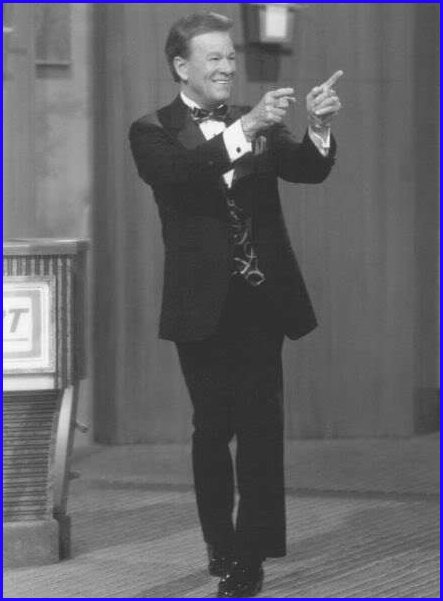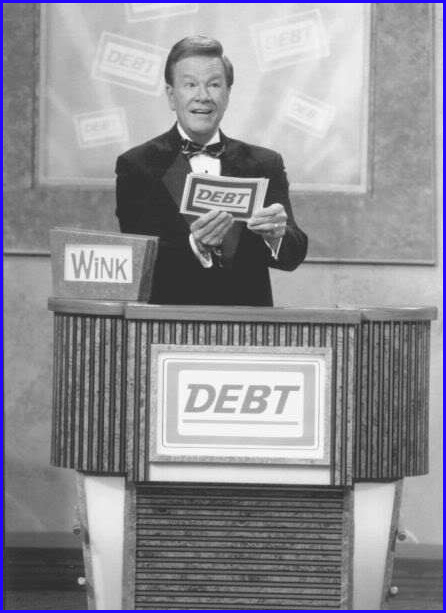 Debt was a game show in which three contestants were
introduced with the amount of debt they have and the
reasons why. After the contestants introduced themselves,
the debt of the contestants was averaged to level the
playing field. The scores were shown in negative
amounts to reflect the debt of each contestant.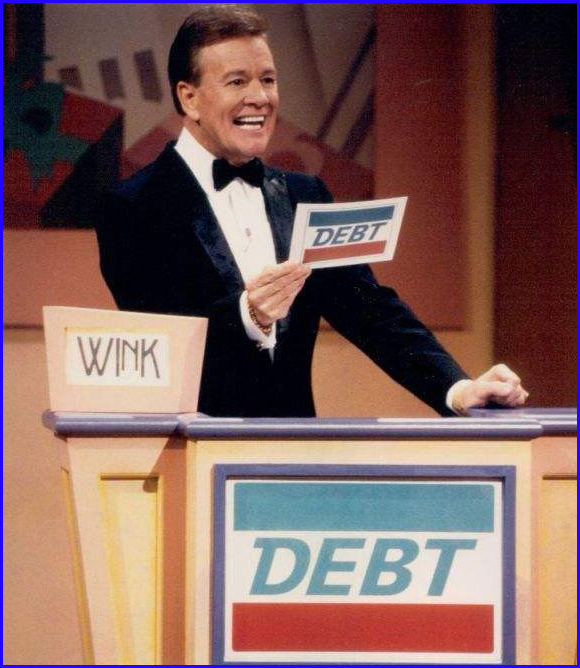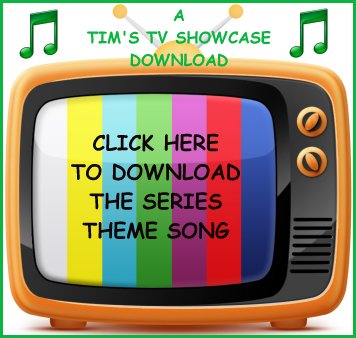 Click HERE to order Game Show videos!
---

Wink Martindale
From Wikipedia

Debt
From TV.com

Debt
From The Internet Movie Database


These links were last tested December 2015.
---
Check out this classic TV Guide cover...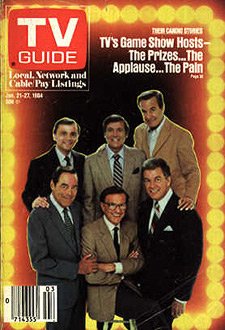 ---