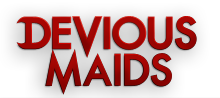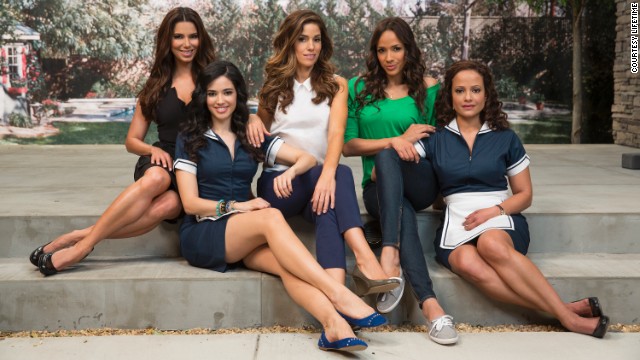 ---
Premiered June 23, 2013
Lifetime Primetime Soap Opera

Cast::
| | |
| --- | --- |
| Marisol Duarte: | Ana Ortiz |
| Rosie Falta: | Dania Ramirez |
| Carmen Luna: | Roselyn Sanchez |
| Zoila Del Barrio: | Judy Reyes |
| Genevieve Delatour: | Susan Lucci |
| Spence Westmore: | Grant Show |
| Odessa Burakov: | Melinda Page Hamilton |
| Remi Delatour: | Drew Van Acker |
| Valentina Del Barrio: | Edy Ganem |
| Taylor Stappord: | Brianna Brown |
| Peri Westmore: | Marianna Klaveno |
| Alejandro Rubio: | Matt Cedeno |
| Adrian Powell: | Tom Irwin |
| Michael Stappord: | Brett Cullen |
| Evelyn Powell: | Rebecca Wisocky |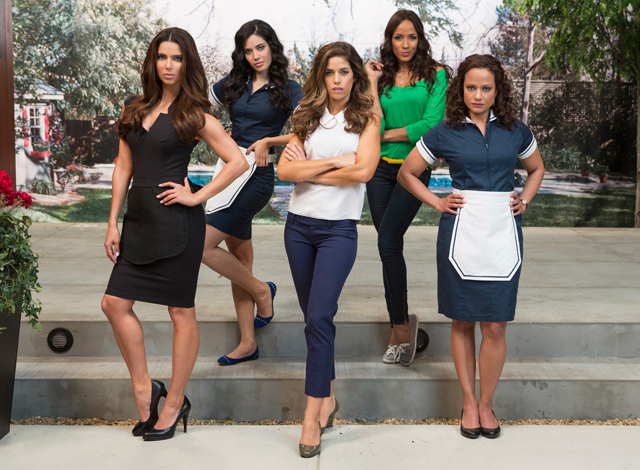 In "Devious Maids," murder and mayhem collide in the
mansions of Beverly Hills' wealthiest and most powerful
families. Class warfare has never been as fun and dirty as it
is in the tony enclave where the staff is as clever, witty,
outrageous and downright devilish as their employers.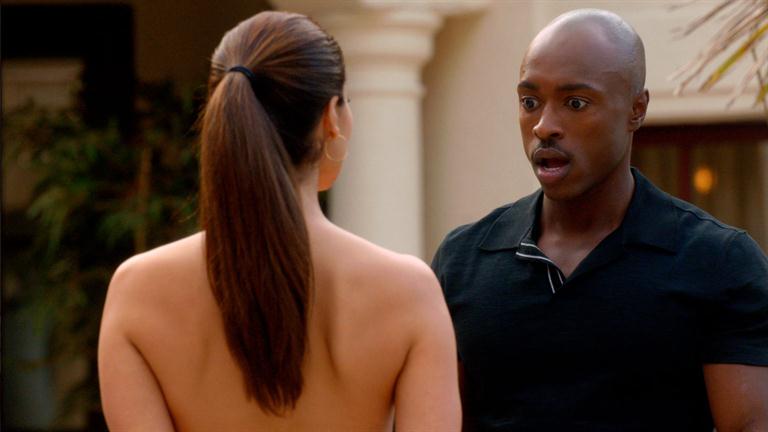 Whoever holds the dirt holds the power, and before the season
is over, illicit affairs will be revealed and deep dark secrets
exposed as we learn the sordid details behind a murder.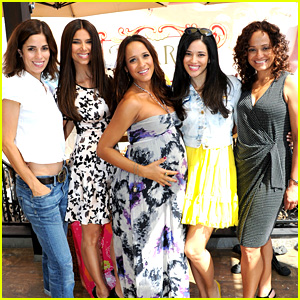 The series centers on a close-knit group of maids who are
bonded together by their jobs, life struggles and the
melodramatic "upstairs-downstairs" universe that engulfs
their employers. Rosie, a widow who left her son back in
Mexico, where her husband died, works as the maid and
nanny for a pair of self-absorbed and successful actors,
Peri and Spence Westmore. Aspiring singer Carmen hopes
that her pop star employer Alejandro can help jump-start her
career, but Odessa, his very loyal housekeeper and her
boss, will stop at nothing to stand in her way. Zoila is the
senior maid for Genevieve Delatour, a codependent,
emotionally unstable wealthy woman. She works alongside
her teen daughter Valentina, who has a crush on Remi.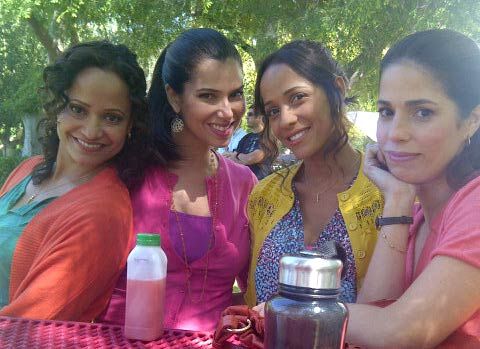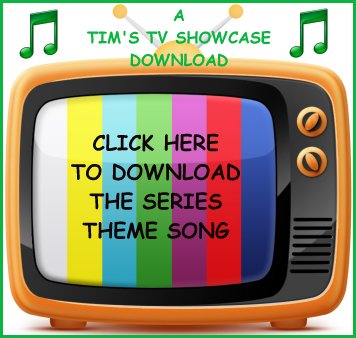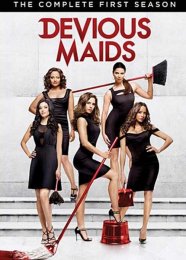 Click on the image above to purchase season one on DVD!

Click HERE to purchase TV books and videos!
---


Look for Devious Maids on Lifetime.
Episode Guide
From EpGuides.com

Devious Maids
From TV.com

Devious Maids
From Wikipedia

Devious Maids
From The Internet Movie Database


These links were last tested November 2013.