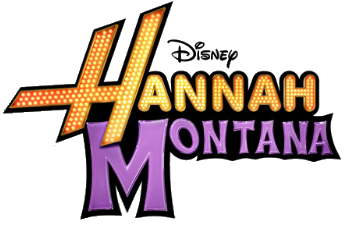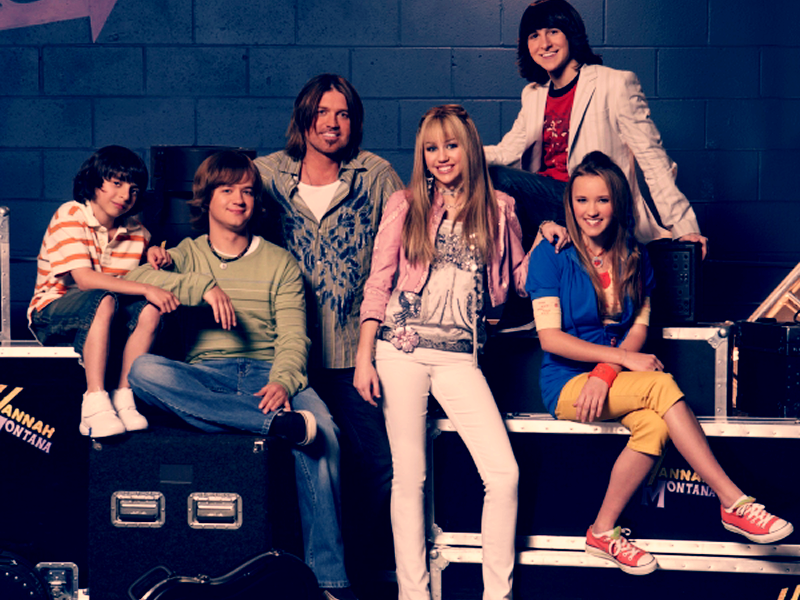 ---
March 24, 2006 - January 16, 2011
Disney Channel Situation Comedy
98 Episodes

Cast:
| | |
| --- | --- |
| Miley Stewart: | Miley Cyrus |
| Robbie Stewart: | Billy Ray Cyrus |
| Jackson Stewart: | Jason Earles |
| Lilly Truscott: | Emily Osment |
| Oliver Oken: | Mitchel Musso |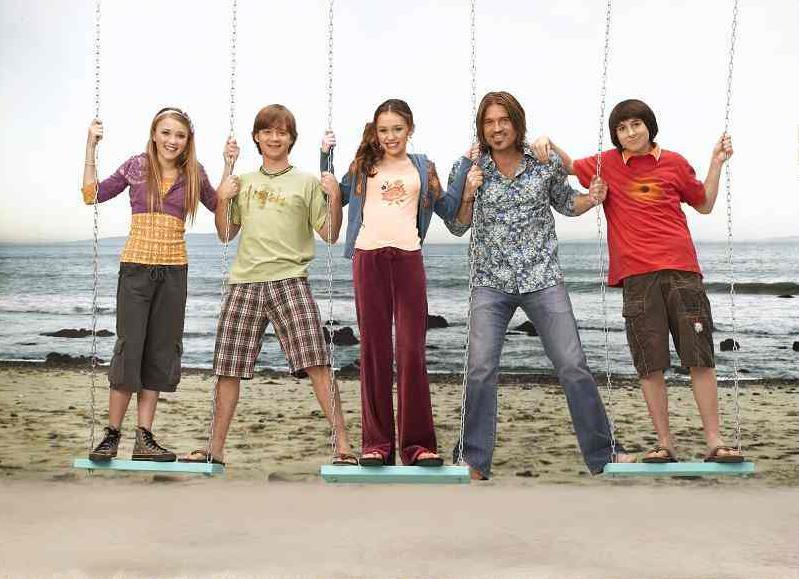 Country star Billy Ray Cyrus, best known for his monster
1992 hit "Achy Breaky Heart," played a sitcom dad to his
own daughter Miley in this sunny Disney tween comedy.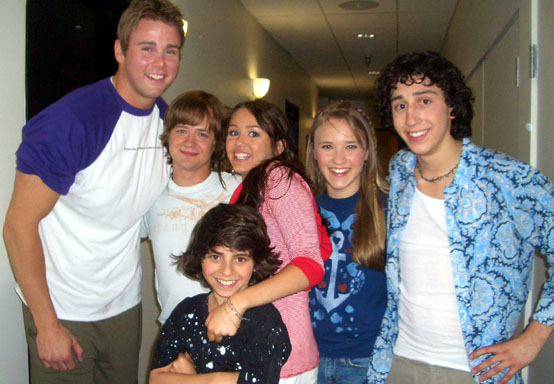 Miley Stewart was an energetic eighth grader at Seaview
Middle School in Malibu, California, who led a secret life
as pop sensation Hannah Montana. When classes were
over she donned a blond wig and was swept into a world
of limos, celebrities, and huge concerts. Incredibly nobody
knew her secret except for widower dad Robbie, who was
her manager and songwriter, big brother Jackson, who was
more interested in scams and girls, and her two best friends,
hyperactive Lilly and dorky Oliver. Stories were filled with
school rivalries and crushes, interspersed with concert
footage of Hannah. Dad, it was revealed, had once been
a popular singer too. Disney used the popular series to
launch a real music career for young Miley. Her first album,
a sound track of songs from the series, went to number
one on the Billboard Pop charts during the fall of 2006.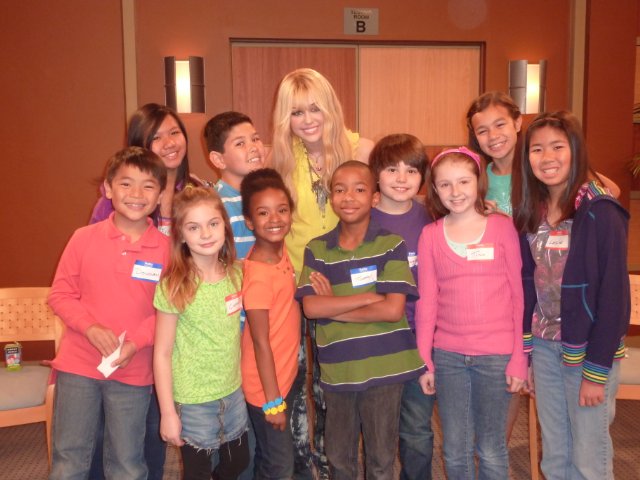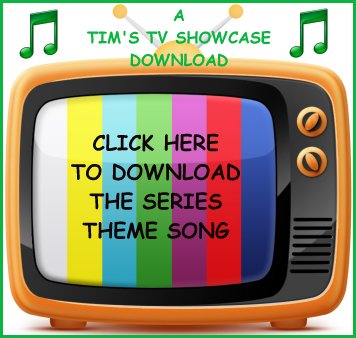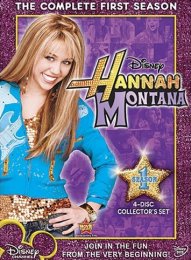 Click on the image above to purchase season one on DVD!

Click HERE to purchase TV books and videos!
---

Episode Guide
From EpGuides.com

Hannah Montana
From TV.com

Miley Cyrus
From Wikipedia

Hannah Montana
From The Internet Movie Database


These links were last tested February 2014.