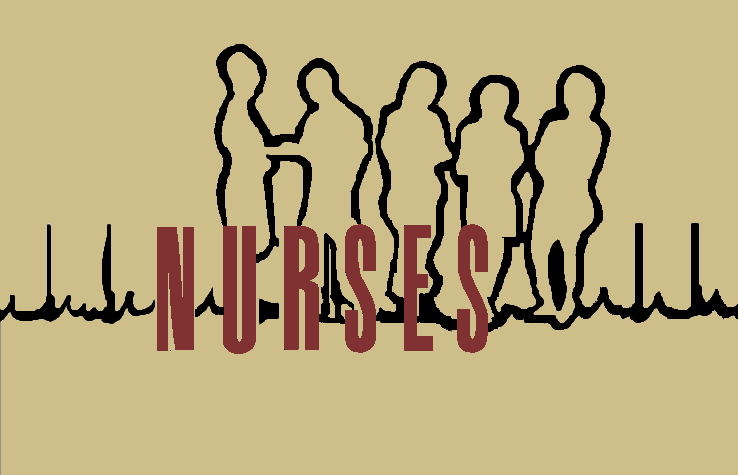 ---
September 14, 1991 - May 14, 1994
NBC Situation Comedy
67 Filmed Episodes

Cast:
| | |
| --- | --- |
| Sandy Miller: | Stephanie Hodge |
| Annie Roland: | Arnetia Walker |
| Julie Milbury: | Mary Jo Keenen |
| Greg Vincent: | Jeff Altman |
| Gina Cuevas: | Ada Maris |
| Hank Kaplan: | Kip Gilman |
| Paco Ortiz: | Carlos LaCamara |
| Dr. Riskin: | Florence Stanley |
| Luke Fitzgerald: | Markus Flanagan |
| Jack Trenton: | David Rasche |
| Casey MacAfee: | Loni Anderson |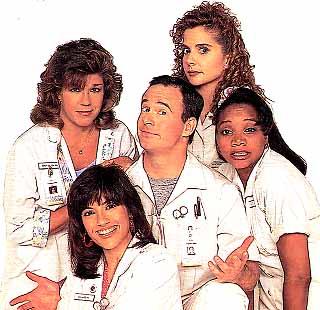 Miami's Dade Community Medical Center, right around the
corner from Empty Nest and The Golden Girls, was the setting
for this rather standard medical sitcom. A spin-off from Empty
Nest, Nurses was A Witt Thomas Harris Production for Walt
Disney Television. The center of the action--which was mostly
talk--was the third floor nurses' station, manned by five
harried, underpaid R.N.'s: working mom Annie, the nurse-in-
charge; dedicated, cynical Sandy; neurotic newcomer Julie,
who was deathly afraid of germs; worldly wise immigrant
Gina; and flaky Greg, an anti-authority type with a penchant
for physically attacking the doctors. Most of the incompetent
M.D.'s deserved it, with the exception of financially strapped
good-guy Dr. Hank. Paco served as the Hospital Orderly.

Click HERE to download theme song.
(Theme song provided by Todd Fuller's Sitcoms Online.)



Click HERE to purchase TV books and videos!
---


Look for Nurses on Lifetime.
Episode Guide
From EpGuides.com

Nurses
From TV.com

Nurses Message Board
From Todd Fuller's Sitcoms Online


These links were last tested December 2015.
---
Check out these classic TV Guide covers...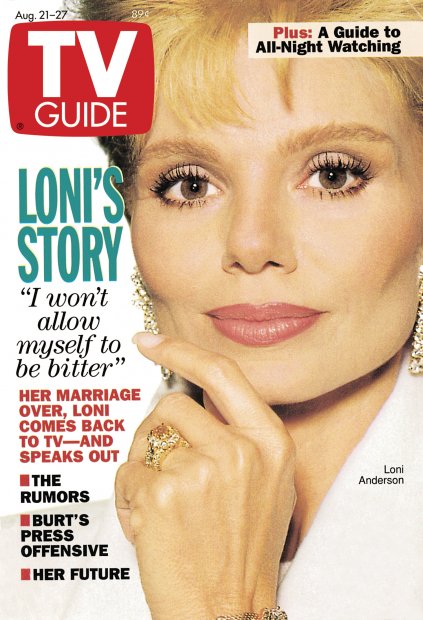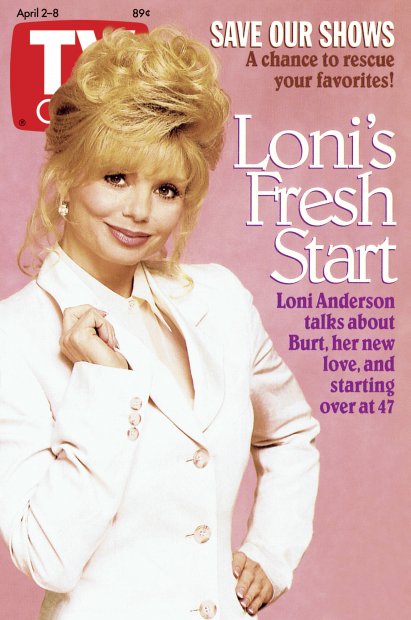 ---