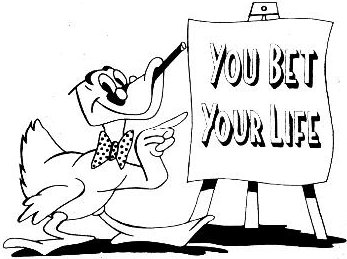 ---
October 5, 1950 - September 21, 1961
NBC Primetime Game Show

Host:
Groucho Marx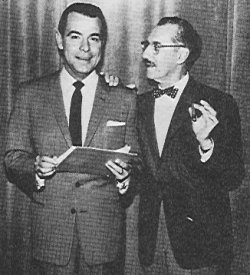 Announcer:
George Fenneman

Comedian Groucho Marx was the emcee and star of this
filmed quiz show, which had begun on radio in 1947.
Although it was obtensibly a quiz, the series' most
important asset was the humor injected by Groucho
into the interviews he did with the contestants before
they had a chance to play the game. Contestants were
picked primarily on the potential they had to be foils
for Groucho's barbs, which they seemed to love.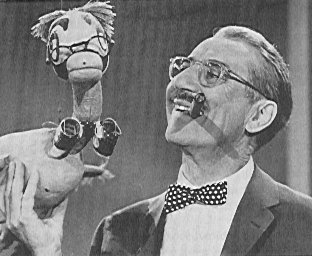 At the start of each show the audience was informed
of the night's secret word. If any of the contestants
happened to say it while they were on the air, they won
an extra $100. When they said the word a dilapidated
stuffed duck would drop from the ceiling with the $100
attached. The quiz consisted of question-and-answer
rounds in which contestants bet all or part of an
initial purse on their ability to answer the questions
in a chosen category. The questions were not really
that difficult, and the two members of a team
could collaborate.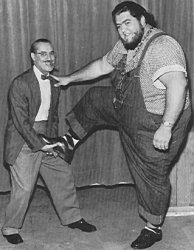 The program was retitled The Groucho Show during its
last season. A syndictated version hosted by Buddy
Hackett turned up briefly in the fall of 1980. Bill
Cosby starred in another revival of the show in 1992.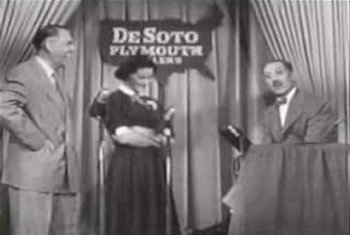 Click HERE to download theme song.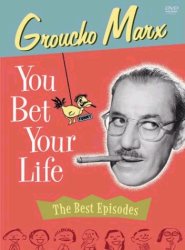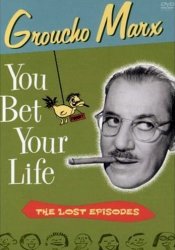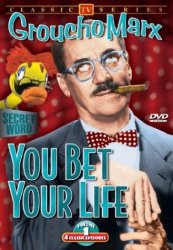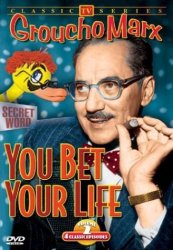 Click on the images above to purchase You Bet Your Life on DVD!


Click HERE to purchase You Bet Your Life videos!
---

Brad's Marx Brothers Page
By Brad

Groucho Marx
By config.com

Groucho Marx
From The Museum of Broadcast Communications

Marx Brothers Museum
By Unknown

The Marx Brothers
The Winsome Foursome
By Stefan Timphus

The one, the only, Groucho!
By TV Party

Episode Guide
By Des Martin

You Bet Your Life
From The Internet Movie Database

You Bet Your Life
From TV.com

You Bet Your Life
From Wikipedia
These links were last tested August 2001.
---
Check out these classic TV Guide covers...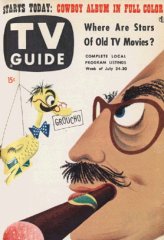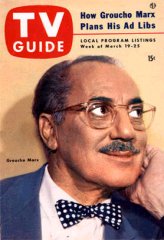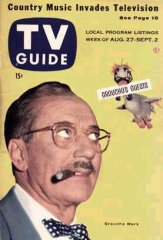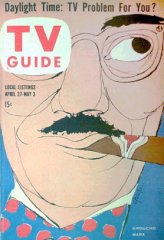 ---